« The best defence against evil men are good men who are skilled in violence »
We offer a variety of security services to suite every need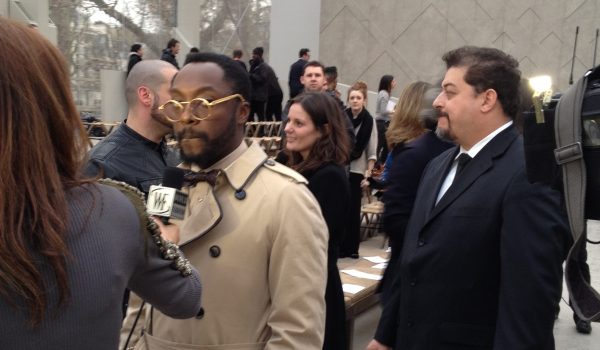 We provide an international proven experienced professionals, discreet and unobtrusive Close Protection Operatives for complete peace of mind. We operate a very specialized security protection services, on an emergency, standby or contractual basis, we operate in a global capacity and can respond to a pending or immediate crisis situation with the expertise and resources necessary to resolve any situation. Our security operatives are S.I.A. certified & licensed, carefully chosen based on their level of professionalism, aptitude and skills. We are committed to the highest standards, as we believe safety measures are of utmost importance.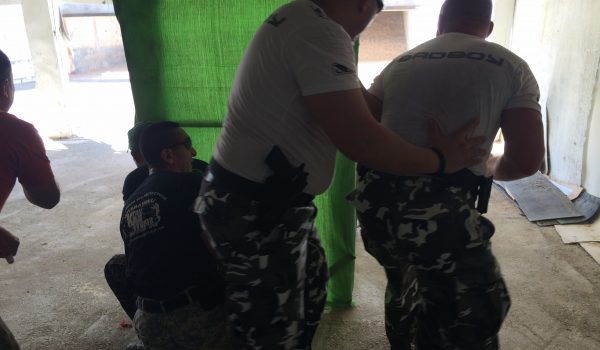 Our Close Protection Operatives are trained professional Chauffeurs, skilled in a range of vehicles from private household to corporate principals.
RST is designed to seamlessly add a layer of security into our clients daily lives, why not professionally secure your home and family with our residential security service.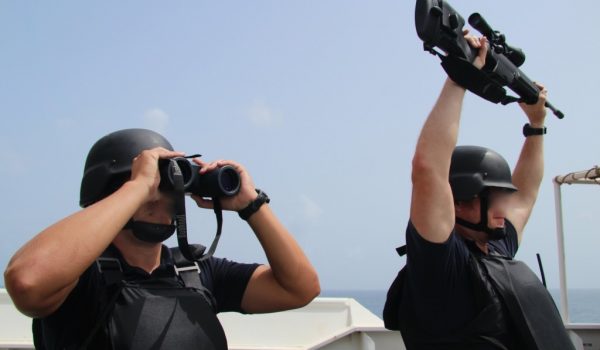 We do operate as MSO/ SSO in the Gold of Aden by escorting ships along the Somalian/ Yemen coasts again Piracy. Our operatives are highly trained Private Military Contractors, certified and licensed as Maritime Security Operatives and Ship Security Officers, and have secured many such transits
We're Here To Protect You and Your Business
« The best defence against evil men are good men who are skilled in violence »