V.I.P. EQUALIZER Luxembourg
« The best defence against evil men are good men skilled in violence »

As part of a development strategy, VIPE London has decided to expand its activities by setting up an office in Luxembourg.
Formed as SARL under the Luxemburgish Law, VIP EQUALIZER operates for clients and principals located in whole Central Europe ( including France & BeNeLux) to satisfy an ever growing demande in the region.
Managing Director, the company offers a range of expertise focused on the protection of the company and its managers.
Security threat assessment
Specialized training in sensitization sessions and industrial counter-malicious actions
Accompaniment in the integration of solutions of defense and securing the industrial heritage
Deployment of protection measures for key people in the company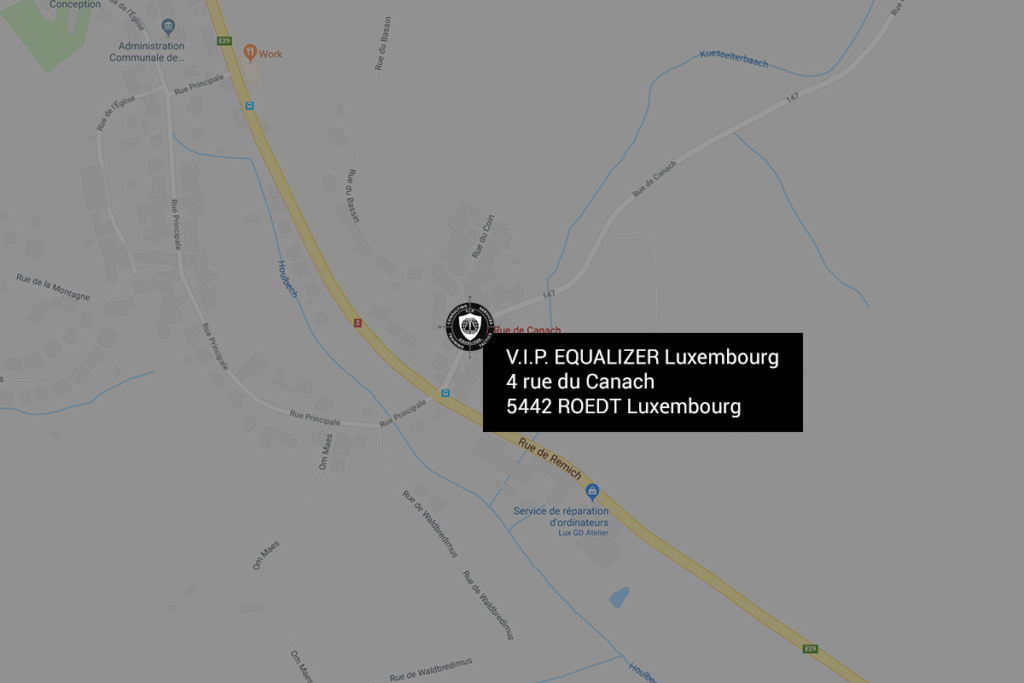 We're Here To Protect You and Your Business
« The best defence against evil men are good men who are skilled in violence »